The Giving Store Board of Directors
The Giving Store is fortunate to have a dedicated group of volunteers who serve on our Board of Directors. Each member contributes valuable time, guidance and expertise in areas ranging from legal matters to accounting practices which are essential for the oversight and operation of The Giving Store and its Mission.
We deeply appreciate the many hours of support and valuable commitment that each of them have made. We are so grateful to past board members who have served selflessly! Thank you!
Dian Hodge
President & Executive Director
Dian's resourceful mindset has helped many people in the community. As well as being the board president for The Giving Store, Dian is a board member of S.A.F.E. House and chairman of its annual fundraiser Bubbles by the Beach.
S.A.F.E. House is a nonprofit organization that provides a comprehensive approach to end domestic violence and abuse in the family through safe shelter, counseling, advocacy and community education.
When Hodge is not working in the community, she spends five mornings a week at the Lake Las Vegas Sports Club taking D-Fuzion dance and Zumba classes.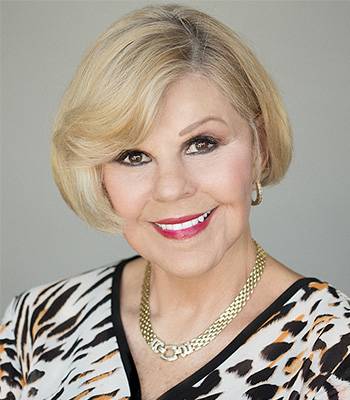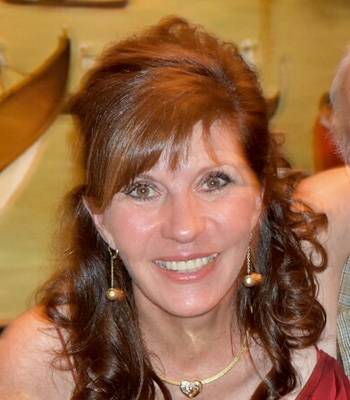 Carol Cirbes
Member
With an BBA in Business and an MBA in Finance, Carol started her career with Ford Motor Company as a "Ford Scholar."  After almost 25 years with Ford, she retired from a management position running training for North America, with annual sales of over $65M.
Since retirement, Carol has been active in her church and Bible study groups, and in the volunteer community:
Tutoring the children of migrant workers in English and Math,
Acting as the Volunteer Coordinator for S.A.F.E. House, and most recently
Managing The Giving Store.
Her golf handicap has been slowly increasing since taking on this new challenge.
Greg Druckman
Treasurer
Bio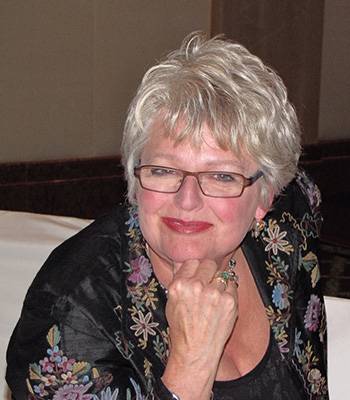 Karen "Ping" Pingitore
Director of Merchandising
Nearly thirty years in the entertainment industry and twenty-five years as a successful woman's boutique owner, Karen "Ping" Pingitore brings her creativity and merchandising skills to The Giving Store as Director of Merchandising and now serves as a director-at-large on our Board of Directors.
"Ping" also served as the volunteer president of the Ferndale, CA Chamber of Commerce for seventeen years and continues to co-chair the Ferndale Concours on Main. Additionally, she has served on the board of directors of Redwood Memorial Hospital Foundation as well as the Foundation's annual benefit ball, an event which raises more than $250,000 annually and will celebrate the 38th Annual Ball in November 2019.
She is also a founding director of The A"Mays"ing Grace Foundation, a Foundation which helps families who must travel outside of Ferndale, CA for pediatric care.