The Giving Store – Thrift Store Henderson NV
A Thrift Boutique
At The Giving Store, we are a non-profit, 501(c)3, up-scale thrift store, located in Henderson, NV.  We accept donations. We sell a wide variety of items that are new, or look new including:
Clothes (for men, women and children)
Household goods
Toys
Electronics
Tools
Books
DVD/games.
All of our proceeds benefit S.A.F.E. House, the shelter for victims of domestic violence (especially the children!) here in Henderson. Your generous donations make this doable.
Our prices are targeted to be lower than other local thrift stores, and our merchandise is of a higher quality. There are some items that cannot be accepted. NOTHING goes to waste; any donation that we cannot sell, is re-donated to other non-profit organizations, and receive their gift cards in return – which we distribute to S.A.F.E. House residents. These gift cards are used as residents leave the shelter, to purchase the items needed to create a safe and happy household.
We display new merchandise daily so if you haven't been to The Giving Store thrift store lately, you haven't been to The Giving Store. There is a treasure here waiting for YOU – but come in soon because it won't wait forever!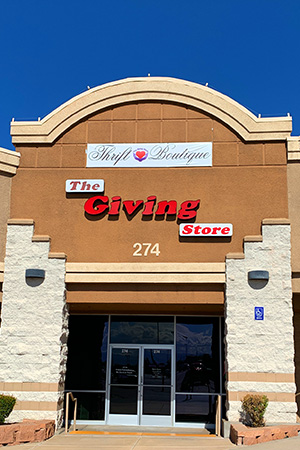 Love this place!

Great Store. Totally Blesses the community. I have found many Fantastic buys there

Reasonably priced items. Fantastic charity.

They had some beautiful shoes and clothes at great prices.

Amazing store, great selection and friendliest staff EVER!!! And they work to help locals in the community.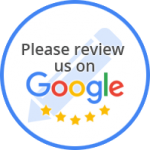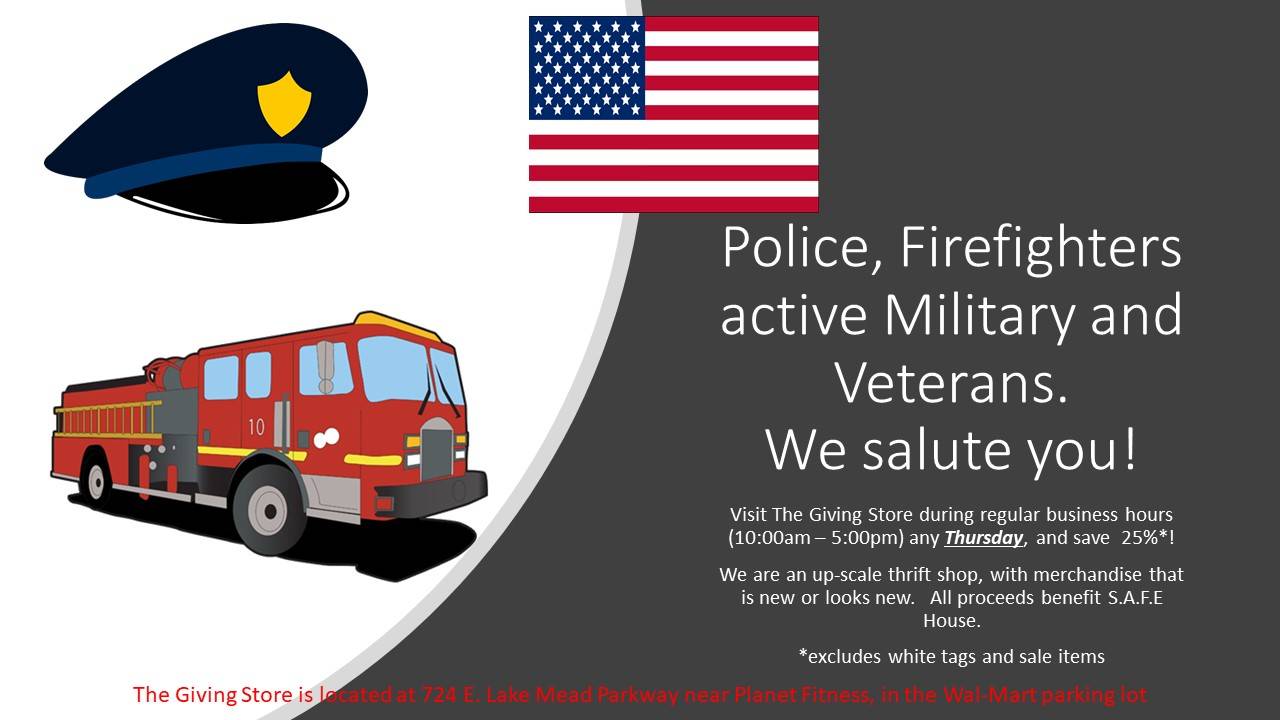 Volunteer At The Giving Store Thrift Store
Volunteer shifts are flexible and available five days a week.
While volunteering, typical tasks might include:
Sorting donations
Tagging merchandise
Hanging clothing
Stocking shelves and racks
Straightening the sales floor
It's a great way to earn service hours, meet new people, stay active, and be part of a team!
You can download an application by clicking the button below!
Please fill out the form and email it back to thegivingstore@gmail.com or drop it off in person our location!
Must be age 16, or part of a group function.